There IS support for YOUR Wellness Journey!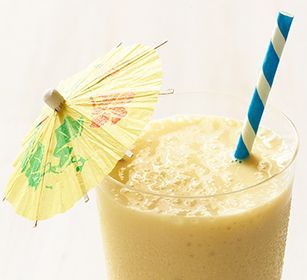 If we need to shed weight, lose inches, and keep them off, we will.
If we just need to "get healthier," we will.
If we want to detox, we will.
If we want to have more energy, we will.
If we want to get on the path to being lean and healthy from now on, we will.
Our TURNAROUND KIT goes from before to after with clinically tested weight loss products - and a program designed to burn fat, not muscle. This customizable two-meal kit delivers a complete program of smoothees, snacks, energizing tea and metabolic boost - along with access to exclusvie tools and rewards.
Our LEAN & HEALTHY KIT helps us get leaner, be healthier, and feel better, guaranteed. What happens when you combine VitalizerTM, the most advanced multinutrient supplement pack on the market, with great smoothees packed with protein and leucine? A leaner, healthier you.
For non-members, a Free Shaklee Membership (15% off all products) comes with either Kit.
Join our challenge

to get healthier and shed inches and pounds.
Celebrity Jacqui McCoy will be with us every step of the way!
Jacqui McCoy
was a record-setting participant in Extreme Makeover: Weight Loss Edition. After Extreme Makeover she gained back inches and weight and didn't feel at all well. She started on the 180 Turnaround products and program, lost the new inches and weight and feels great! Click on picture below to meet her in a (3:15 minute) video.
But don't take just our word for it. There's SHAKLEE science and research we can rely on - see video at bottom of the page. And there are real people below who did a "turnaround."
Click the picture below to open our "Brag Book". (Cinch is now 180 Turnaround. Same program, just a different name.) Click the person whose story you would like to see.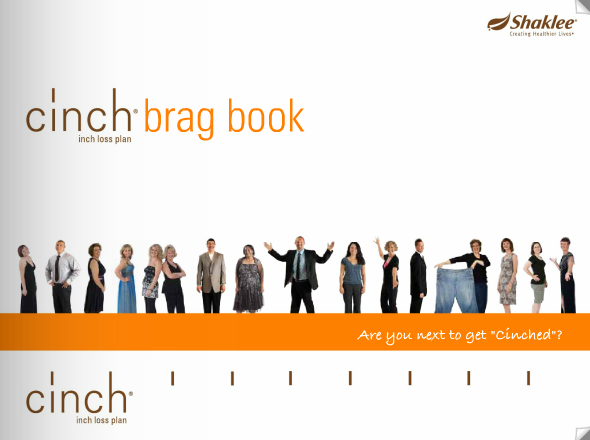 Interested in the Science behind the 180 Turnaround? See this video:
https://www.youtube.com/watch?v=nVwPjiJZcTc
For more info, feel free to call or email
Diane Wilson 814-273-8517 TamarackDW@gmail.com